I am trying to lighten my life! Every year, after the New Year, I have the urge to clean, organize, discard. I love the sight of empty shelves in my closets.
So, this morning, I decided to clean out my studio. The first thing I did, was go to m
y Etsy site
and create a new section on my site. "SALE- 30 Dollars and Up". Here are a few of the pieces that are currently on sale.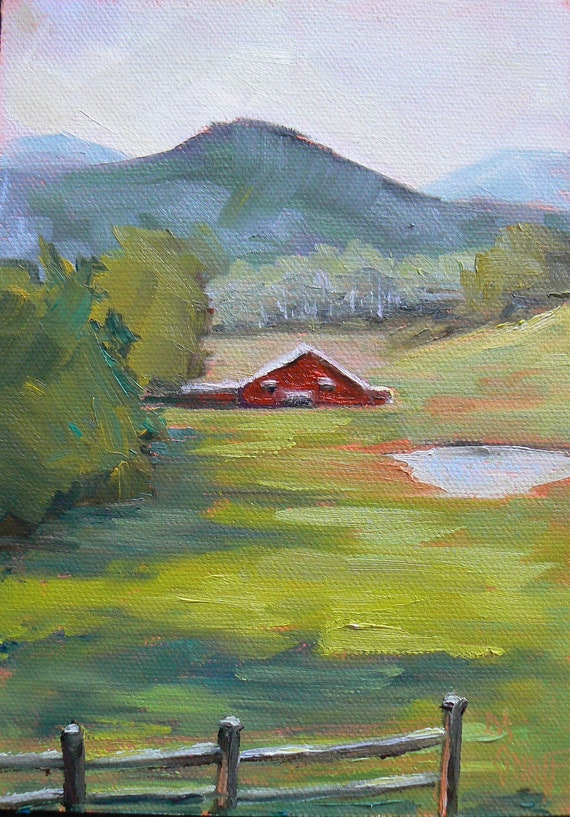 SOLD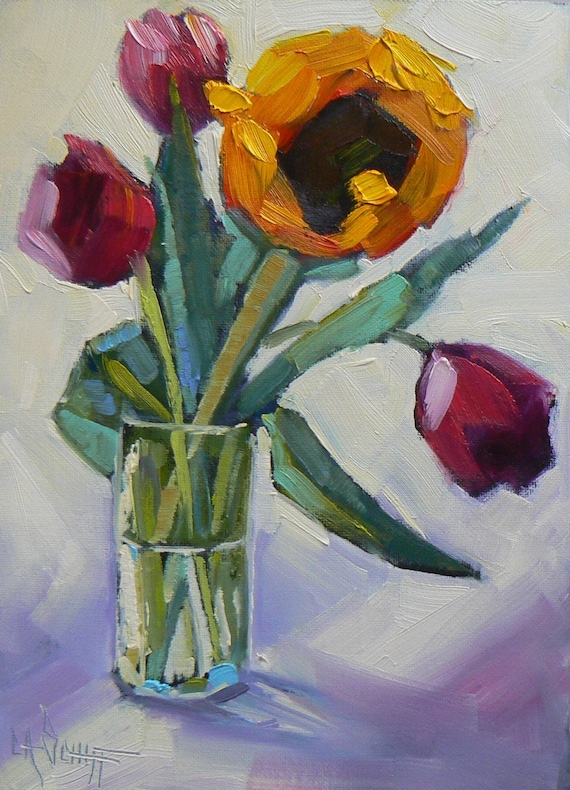 purchase here



This is only three of many and as paintings sell, I plan to add more, until I have a few "empty shelves" in my studio.
Thanks for visiting today!